Puerto Vallarta, Mexico, is home to world-class tuna, sailfish, and grouper fishing. Whether you are fishing the Bay of Banderas or heading to the Islas Marias in search of big game, P.V. holds excitement for anglers of any skill level.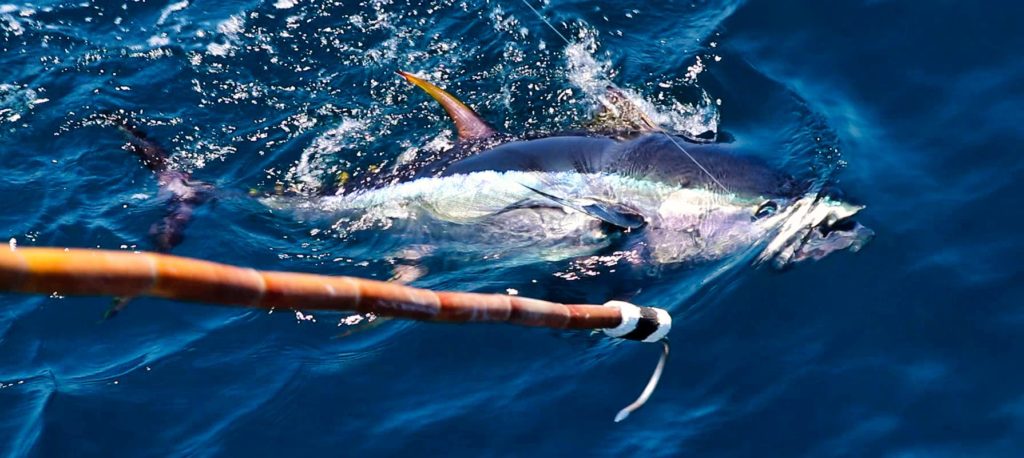 With lockdown restrictions easing, the passengers of the Phenix Rods PV charter packed for what would prove to be an epic trip. Upon exiting the airport in PV a familiar and long-awaited blast of humid air greeted us.
Once we arrived at the Marina we were met by Capt. Jay. Who led us to the legendary Apollo where we would be spending the next 3.5 days. Jay then lays out the game plan for the trip. We would target both the yellowfin tuna that PV is known for and also trophy bottom fish in new unchartered territory.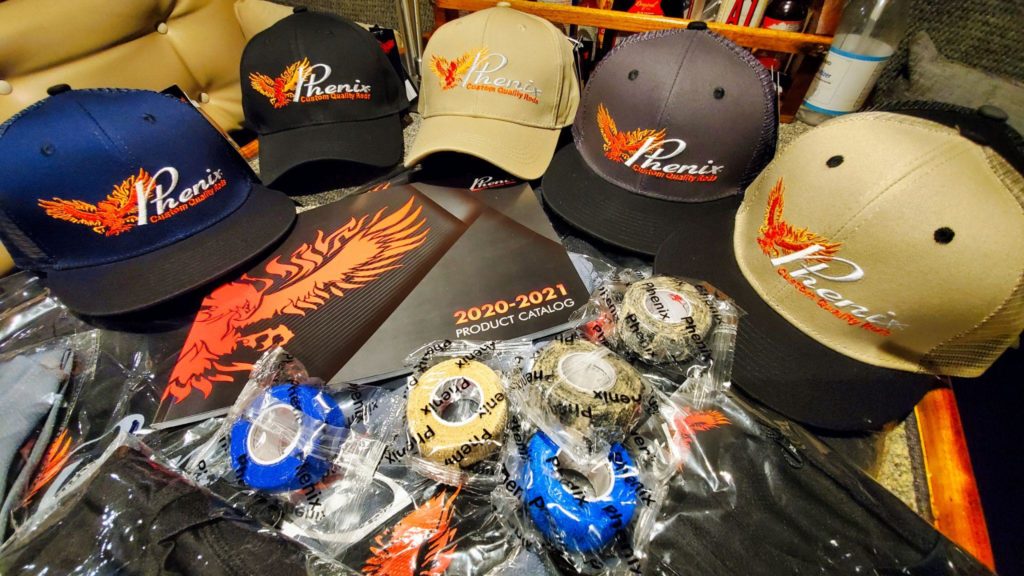 Every angler received a set of Phenix gear, performance sun shirt, and hat. 
We awoke at the grounds many of us had frequented in years past. The excitement was peaking for all of us, we could once again do battle with the aggressive tunas that swarm these waters. Like clockwork, we baited our various rigs and sent out our lines into the deep. Before we knew it we had 7 Tuna on the deck, this is the action we had all dreamt of over the past year.
But these Yellowfin weren't all we would target this trip…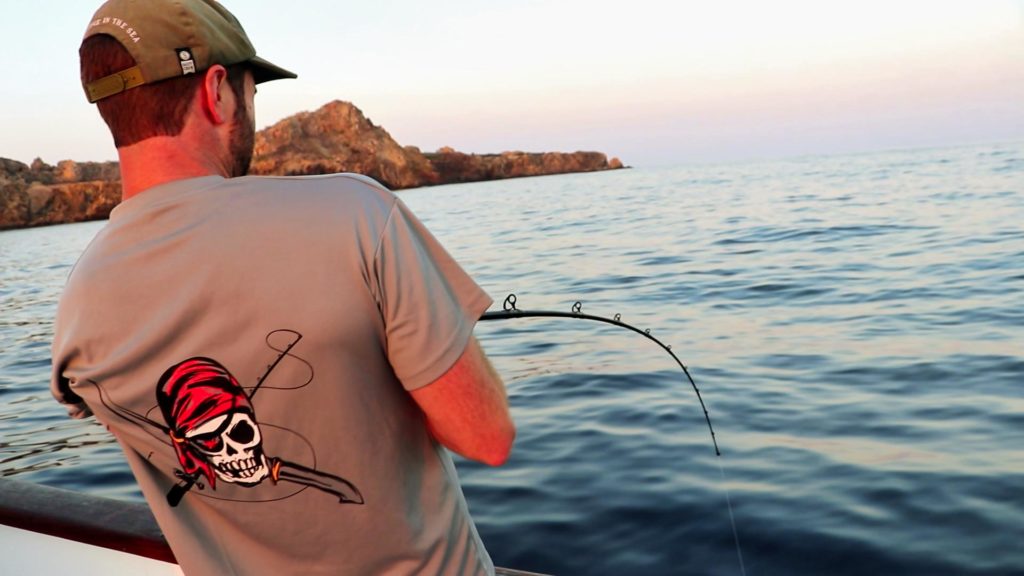 On the afternoon of the second day, Jay announced we had arrived at a newly found spot. Unknowing of just what these numbers held we sent our dropper loops down with offerings for the bottom reef dwellers. I'm bit exclaimed Team Phenix's Li, and so started the utter mayhem!
It seemed like every fish we brought aboard was bigger than the last with a mix of trophy groupers, cubera snappers & amberjack.
The Redeye Travel rods which most of our veteran anglers brought were a must-have.
This allowed those lucky enough to have brought one the ability to fish jigs which proved to be not only the most effective but also the most fun way of targeting these fish.
The remainder of our trip flew by and before we knew it we were boarding our flights back home. This was truly one for the books and I think we all will look forward to seeking out these trophy bottom fish again.
Thank you to all of our guests. We can't wait to fish with you next year!
Interested in joining us on one of our exclusive limited load charters?
Email us at [email protected] or (562) 924-5400.